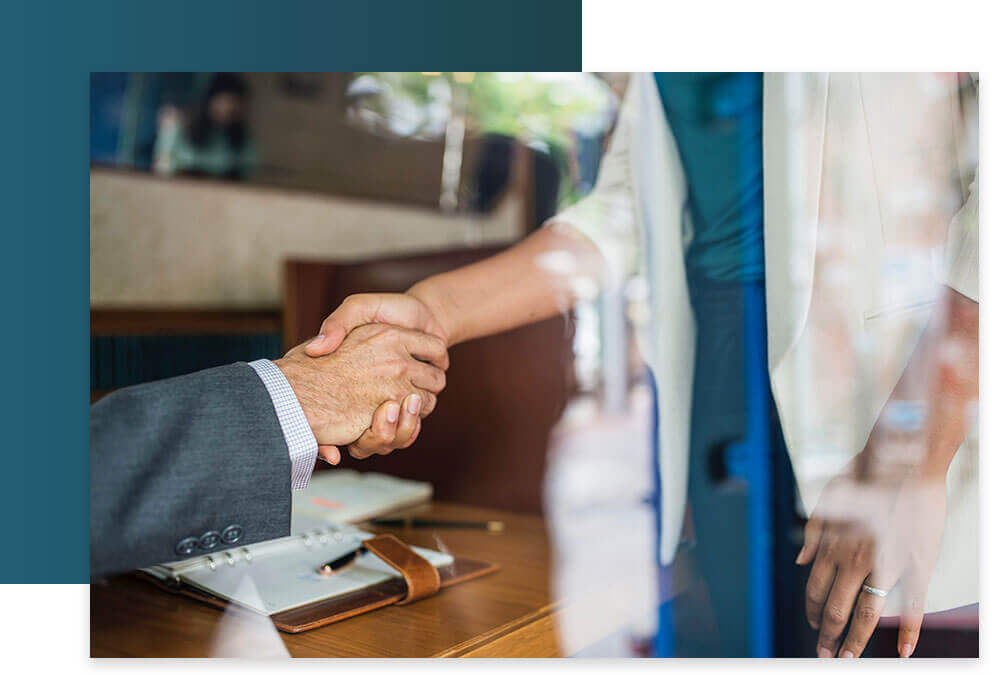 We work with land owners to help unlock the protental of their land.
We can buy sites without planning or subject to planning or in some cases the owners like to stay involved through the planning process and construction.





If you have land or know of anyone who may be interested, please contact us.
Introduction fees are paid on any successful purchases of land.
Contact Us