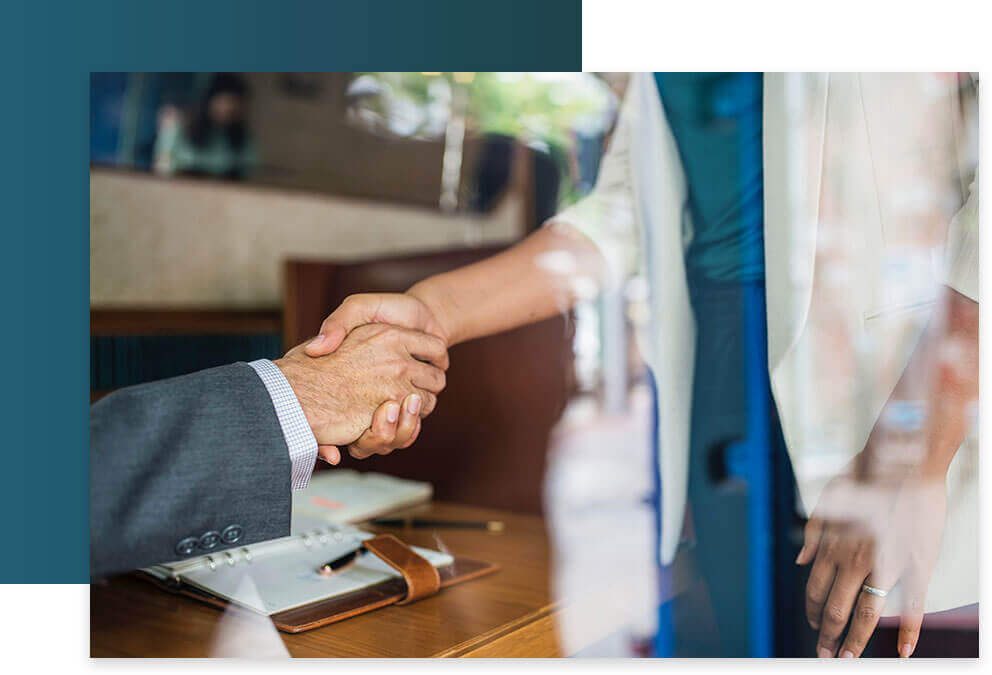 Invest in William Abbott Developments
Investing in William Abbott Developments allows you to allocate some of your wealth in the creation of high-quality residential homes throughout the South West of England and be a part of the provision of the much-needed housing in the area without any direct involvement.

Aside from doing good for the local community, investing in the booming UK property market is a fantastic way of diversifying your investment portfolio and putting your money to work.
Download Investor PDF
Upcoming Projects
We are currently in the planning phase of a brand new project in Somerset, which is due for completion in 2024.
It involves the development of 40 homes brand new 2,3 and 4 bedroom residential homes.
We are super excited for the end result, and can't wait to share it with you soon.
Sustainable Future Homes, South West England
Eco Homes, South West England
Low Carbon Homes, South West England
Sustainable Future Homes, South West England
Eco Homes, South West England
Low Carbon Homes, South West England
Sustainable Future Homes, South West England
Self Certify to receive
investment information
THIS OFFER IS NOT AVAILABLE TO ALL INVESTORS
The FCA (Financial Conduct Authority) regulatory framework provides strict guidelines we must adhere to. Under the Financial Conduct Authority rules, this investment cannot be promoted to retail investors and must only be offered to qualifying high net worth, and sophisticated investors as detailed below.
These products are considered as 'non readily realisable securities', which means they are illiquid, difficult to price, and do not have a secondary market. This means that these products are only suitable for certain types of investors.
To invest in this offer, we must first ascertain what type of investor you are. To self-certify see if you are eligible for this offer, click on the "Click Here" button below.
Click Here
Disclaimer
Investing in equity opportunities such as those promoted by William Abbott Developments Ltd, involves risks including loss of capital. Investments made through William Abbott Developments Ltd are not covered by the Financial Services Compensation Scheme (FSCS). PLEASE CLICK HERE TO READ THE FULL RISK WARNING
William Abbott Developments Limited, incorporated in the UK with company number 10693058. The registered office address is Unit 13d Cornishway South, Galmington Trading Estate, Taunton, England, TA1 5NQ
To view the content, you must be either: (a) High Net Worth Individual or (b) Self-Certified Sophisticated Investor. If you do not meet these criteria, you must not take any further action. This website assumes you have a clear understanding of investments of this type and is provided to prospective investors to evaluate the investment being offered. Before you will be able to view the offering, you must certify your investor status.