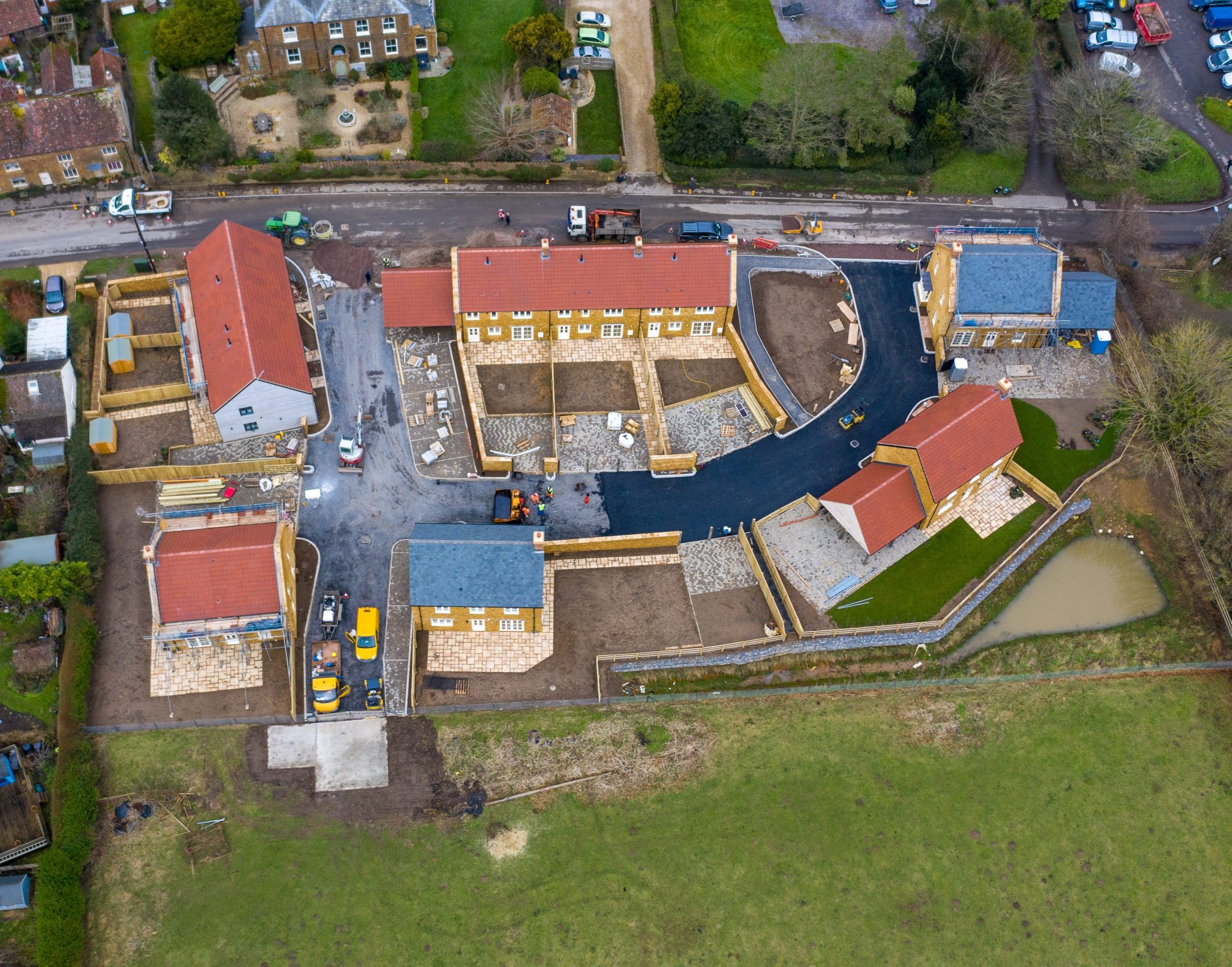 It's a joint effort
Our own in-house construction team, developers, investors, and landowners have all come together on the joint mission to provide the best and high-quality residential homes across the South West of England.
This way, we not only guarantee that our residential builds are of the highest quality but that they are also safe, built in the most sustainable way possible, and comply with all the latest health and safety regulations.
Contact Us
We are pleased to have gained a SMAS Worksafe certificate (www.smasltd.com). This means that we have met the SSIP core criteria recognised by the HSE and other SSIP accreditation schemes. Meeting the SSIP Core Criteria demonstrates that we are serious about H&S and have (and use) an effective H&S Management System to ensure that any work they are engaged in is, so far as reasonably practical, carried out without risk to health and safety.

The Trust is an independent non-profit organisation that provides leadership in the UK for the adoption of the Passivhaus standard and methodology. Its aim is to promote Passivhaus as a highly effective way of providing high standards of occupant comfort and health without compromising on slashing energy use and carbon emissions from buildings in the UK. Improving efficiency is crucial to meeting Climate Action Targets.
Our
Recent Projects
South Somerset Development
Our latest Construction project was in South Somerset, which involved the building of 10 new homes using local Hamstone & Wood Sash Windows. Every single one of these homes was built using modern methods in a very traditional style.
This way, the new owners can benefit from comfortable modern homes with a traditional look.
Kingston St Mary Development
In 2022 – we finished the development of 2 large bespoke homes in Kingston St Mary, Somerset. These two beautiful luxury homes were planned, designed, and built to the exact specifications of our customers to meet their every need.
Though challenging – our in-house construction team has done an amazing job, and we are super excited to pick up new custom development projects in the near future.