Over 20 years of excellence
in planning, designing, and building residential
homes across the South West of England.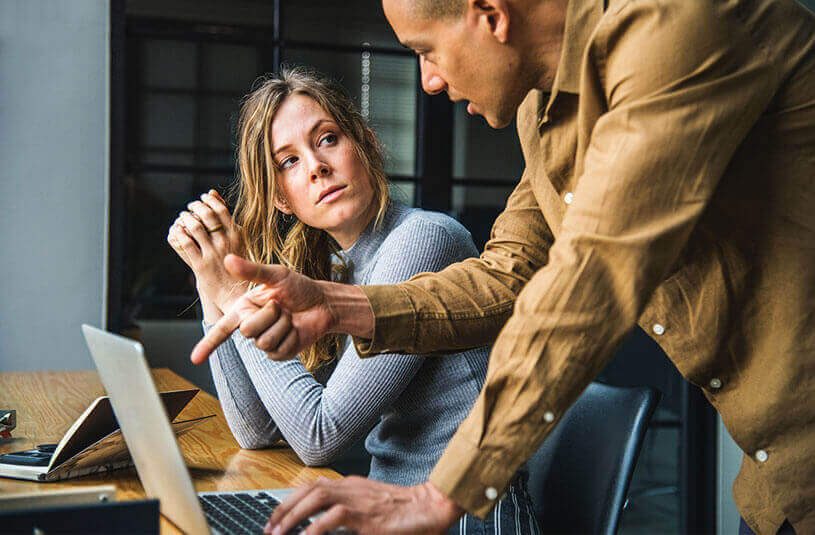 Quality is our number one priority
As members of the Federation of Master Builders, it is our duty to prioritize quality over quantity. And we're proud to say that over the last two decades - with the help of our immensely talented and driven workforce - that is exactly what we've achieved and will continue to practice moving forward.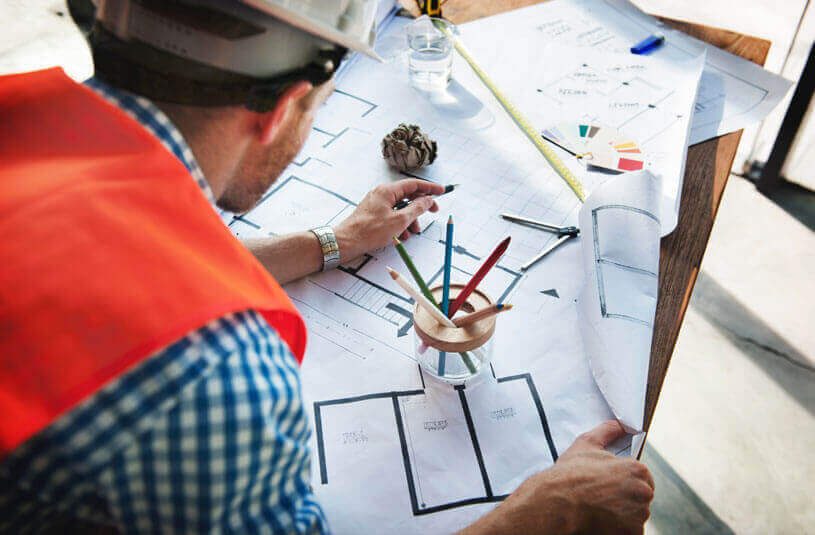 Building with care for the community and environment
Unlike many other developers, we care about the impact our work has not only on the local community but the environment too. That's why we always discuss with landowners the needs and concerns of the local population before starting a project so that we can build homes people want and can be proud of.

And while we do that - we take extra precautions to minimise environmental waste and air pollution by recycling and using all resources as well as we possibly could.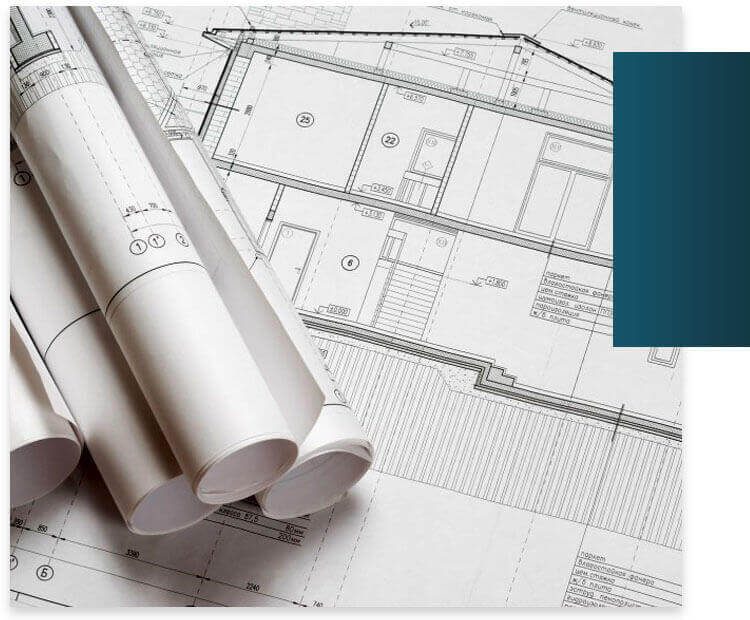 Our own in-house construction team with decades of experience stands behind the quality of every home we have built
We use our own in-house construction team who share our goals, aspirations, and mission for every project that we work on. That way, we can maintain a high standard and keep on improving the quality of construction with every project.
Our ethos is to not only design, plan, and build high-quality residential homes but deliver a product that suits the needs and vision of the landowner and the local community.
If you are interested in investing in the booming UK house market with William Abbott Developments, take a look at some of our recent, current, and future projects by clicking on the "Developments" button below.
Developments